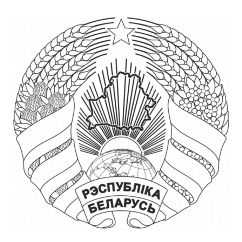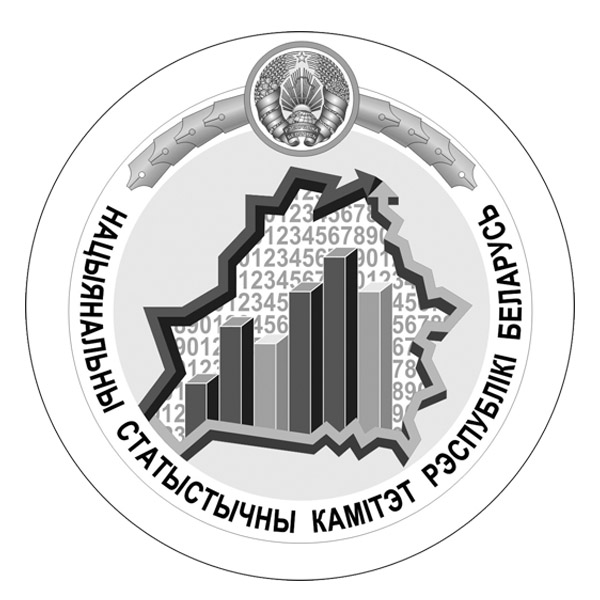 National Statistical Committee of the Republic of Belarus
Demographic Statistics – expert assessments
In order to solve the issue of differences between the official national data and international estimates of infant, child and maternal mortality, Professor Kenneth Hill, Chair of the Technical Advisory Group of the UN Inter-agency Group for Child Mortality Estimation (UN IGME) (which comprises representatives of the UNICEF, WHO, the World Bank, and the United Nations Population Division), visited Belarus during May 10-12, 2011.
Based on the mission findings, the expert made a conclusion that the national system of collection and processing of infant and child mortality data complied with international standards and methods. Therefore, the UN IGME Technical Advisory Group found it possible to recalculate these indicators for the country back to 1990 using the official estimates of Belstat.
From then on, in preparation of the annual international publications and UN reports, the UN IGME will use the national data provided by Belarus.
During December 16–20, 2012 Dr. Eliahu Ben-Moshe, an international consultant, visited Belstat. The purpose of the mission was to assess the technological and organisational capacity of Belstat's system of demographic statistics.
The mission made a conclusion that demographic indicators complied with international standards and recommendations. However, there was obviously a need to move towards the preparation of more complex information to feature the demographic processes in the country.
With this in view, Belstat was recommended to replace the software used for the preparation of demographic data with a more flexible one, to implement a demographic training programme for the personnel, and to change the interaction arrangements between the demographic and IT staff.
At the same time, it was necessary to implement a quality assurance programme and to speed up a census planning process.
Based on the results of the independent assessment of technological and organisational capacity of demographic statistics of Belstat, the international technical assistance project "Support to strengthening the National Statistical System Capacity to produce, analyse and disseminate gender-relevant population information" was approved by the resolution of the Government of the Republic of Belarus No. 1167 of 30 December 2013. The partners of the project are the United Nations Population Fund (UNFPA) and the United Nations Children's Fund (UNICEF).