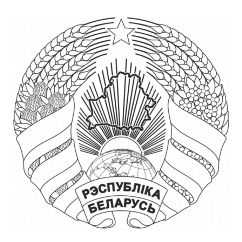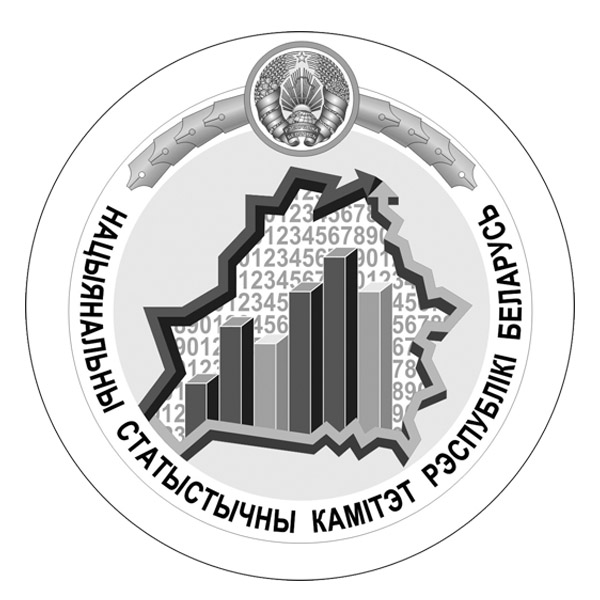 National Statistical Committee of the Republic of Belarus
National Accounts – assessment by IMF mission
A technical assistance mission on national accounts statistics was carried out by Ms. Velitchka Petrova, IMF Statistical Adviser, at the National Accounts Department of the National Statistical Committee of the Republic of Belarus during April 1–12 and September 30–October 11, 2013. The mission was conducted within the framework of the IMF Project on Capacity Building on Sustainable Compilation of Real Sector Statistics in Eastern Europe funded by the Government of Japan.
The mission focused on the analysis of data sources and methods of compilation of annual GDP estimates at current and constant prices.
The mission provided assistance in the compilation of provisional estimates of imputed rent of owner-occupied dwellings and financial intermediation services indirectly measured according to the SNA 2008; reviewed data sources for R&D expenditure and gave recommendations of the data disaggregation in compliance with the Frascati Manual; discussed data sources for current and backcast estimates of expenditures on weapons systems in accordance with the SNA 2008.
The mission noted progress in carrying out the main recommendations on the SNA 2008 implementation.