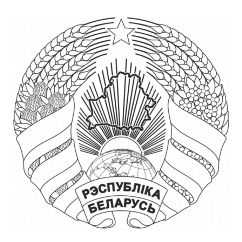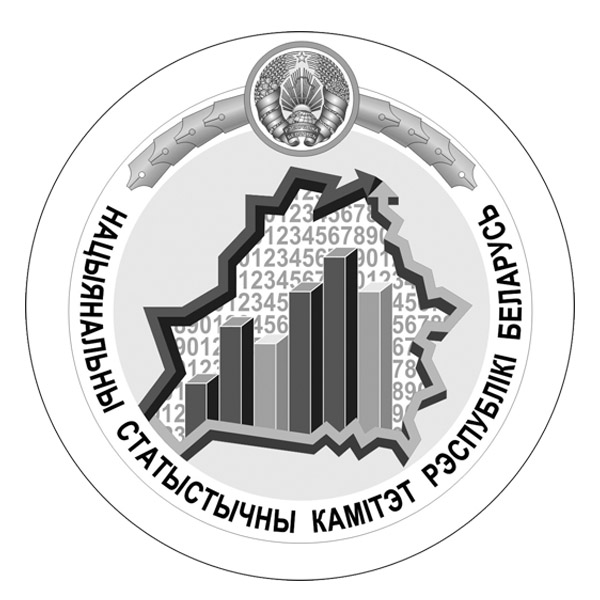 National Statistical Committee of the Republic of Belarus
F.1. Irrigation land
Indicator:
F1 – Irrigation land

download the file in Excel format for 1990–2020

Brief description:

Area land, area of reclaimed land, share of reclaimed land in total land area;
area of agricultural land, area of reclaimed agricultural land, share of reclaimed agricultural land in total agricultural area.
Methodology:
Land area, including reclaimed land, is reflected on the basis of departmental reporting data 22-зем "Отчет о наличии и распределении земель", which is represented by structural units of land management of urban (cities of regional subordination) and district executive committees; annually;
reclaimed land - land on which reclamation measures have been carried out (according to the Law No. 423-3 "On land reclamation" of July 23, 2008);
reclamation measures - construction, operation (maintenance) of reclamation systems and separately located hydraulic structures, landing of protective plantations, carrying out hydrotechnical, cultural, agroforestry, anti-erosion and other measures that ensure the creation and maintenance of water, air, thermal and nutrient regimes of soils, optimal for agricultural plants, forests and other plantations, carried out in accordance with the documentation for land reclamation (according to the Law No. 423-3 "On land reclamation" of July 23, 2008).
Data source:
administrative data; the data producer is the State Committee for Property
Relevance of the indicator:
The indicator allows to assess the anthropogenic impact on land resources due to land reclamation activities.