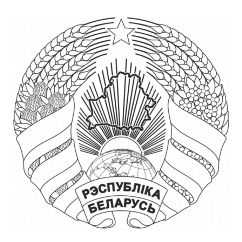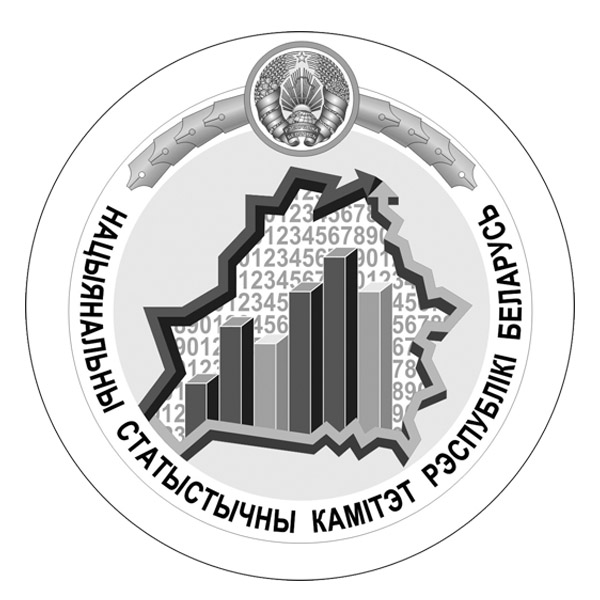 National Statistical Committee of the Republic of Belarus
Agriculture of the Republic of Belarus
Publishing period (in English) – August
The handbook provides the main indicators characterizing the state of agriculture in the Republic of Belarus.

It presents data on the volumes and structure of agricultural production, the areas of agricultural land and their structure by categories of farms, sown areas, gross crop yields, crop yields and perennial plantings, information on the number of livestock and poultry, the production of main livestock products.

It contains data on foreign trade in foodstuffs, consumption of main foodstuffs, financial results of organizations in the country, regions and categories of farms.

The digest contains brief methodological explanations of some statistical indicators.

It is published in Russian and English.