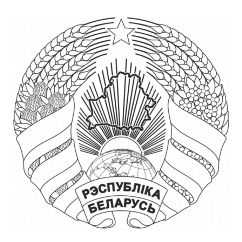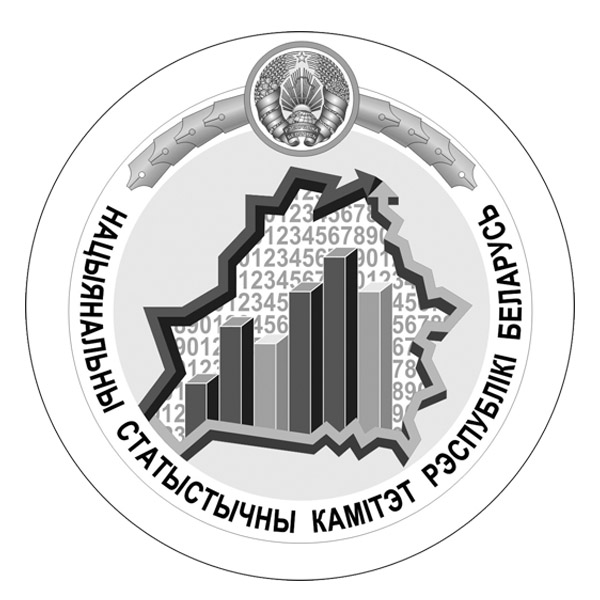 National Statistical Committee of the Republic of Belarus
Belarus in Figures
Publishing period (in Russian) - March
Publishing period (in English) - April

The statistical reference book provides a brief description of the socio-economic situation in the Republic in 2017-2020.

The publication contains information on demographic and migration processes, labor resources, and labor costs. There are indicators describing the living standards of the population, education and health care, culture, sports and tourism.

It presents characteristics of economic entities, provides data on the dynamics and structure of GDP, development of industry, agriculture, construction, transport, as well as data on internal and foreign trade, foreign investment, prices and tariffs.

The statistical reference book is published in Russian and English, it is illustrated with charts and diagrams.