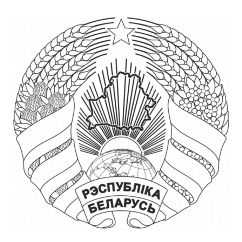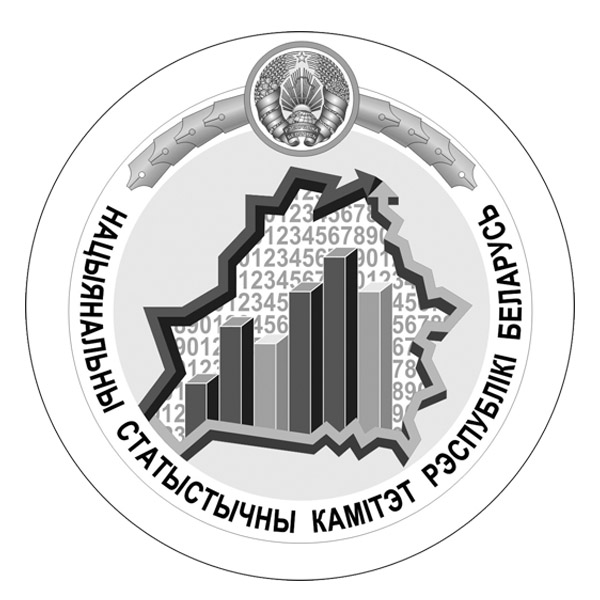 National Statistical Committee of the Republic of Belarus
Commodity balances of the Republic of Belarus
Publishing period – August
The statistical handbook presents commodity balances of the Republic of Belarus in physical terms which reflect the movement of goods (products) from the moment of production to the moment of their final use. It contains information about the main sources of formation and directions of use of certain types of goods.

The publication contains methodological explanations of some statistical indicators.

Data are presented in dynamics over a number of years.

It is published online in Russian and English.