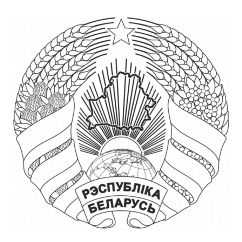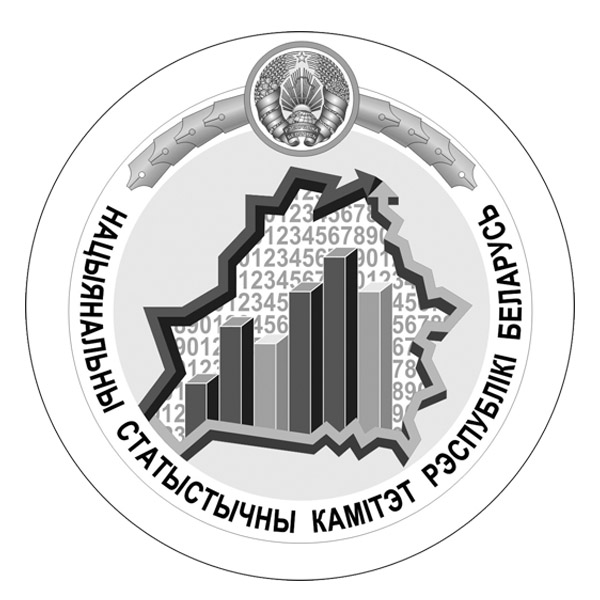 National Statistical Committee of the Republic of Belarus
Energy balance of the Republic of Belarus
Publishing period - August.
The handbook contains consolidated energy balances, balances of individual types of fuel and energy in the dynamics for a number of years.

It provides information on the main sources and directions of use of certain types of fuel and energy resources, and the impact of fuel consumption on the environment.

The publication has a number of data from the national list of Sustainable Development Goals indicators.

Information is presented for the country as a whole, some indicators for regions and the city of Minsk, as well as types of economic activity.