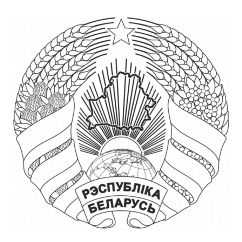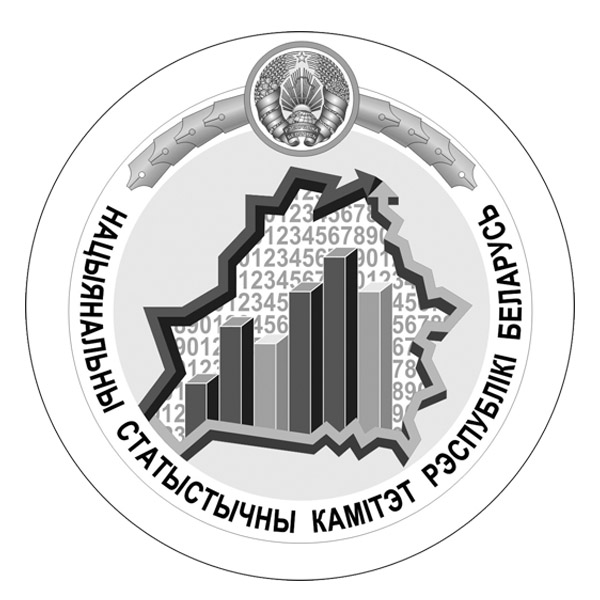 National Statistical Committee of the Republic of Belarus
Industry of the Republic of Belarus
Publishing period – August
This booklet provides statistical information on the most important economic indicators of industrial development in the Republic of Belarus.

It provides information on the number of industrial organizations, volume, structure and indices of production, the most important products in physical terms, the use of production capacity of industrial organizations in the context of types of economic activity.

The booklet provides methodological explanations of individual statistical indicators. The publication is illustrated with graphs and diagrams.