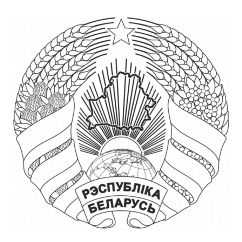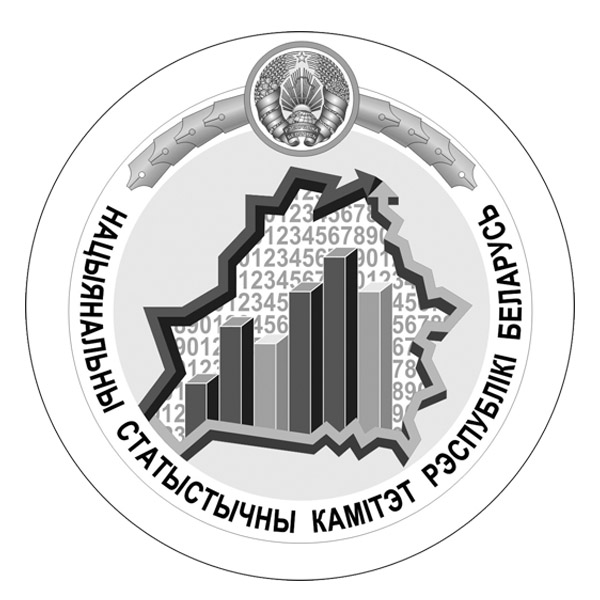 National Statistical Committee of the Republic of Belarus
Small and medium business of the Republic of Belarus
Publishing period - July.
The booklet shows statistical data on the main economic indicators of small and medium business in the Republic of Belarus.

It contains information on the number of micro-organizations, small and medium organizations, the number of employees, wages, the volume of production (work, services), the volume of industrial production, the use of investment in fixed capital, trade turnover, and financial performance of organizations.

It is published in Russian, Belarusian and English.